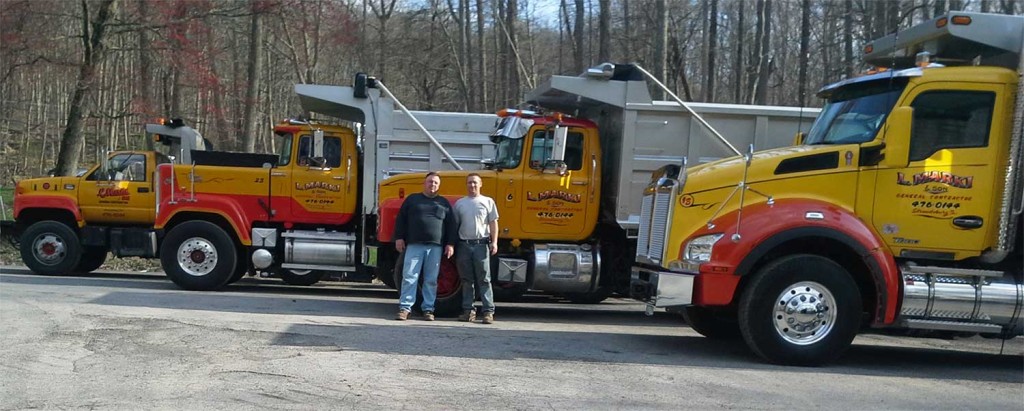 L. MARKI & SON, INC.
LET US DO YOUR HEAVY WORK, WE ARE THREE GENERATIONS STRONG
Over Fifty Years of Experience
50 years ago, Lewis Marki founded a small residential excavating business to service Monroe County. Pride in the company's excellent workmanship standards and a commitment to outstanding personal service allowed L. Marki & Son, Inc. to expand both its services and the geographic area it served. In 1980, Lewis's son, Bob joined the company, and today Bob is the President of L. Marki & Son. Keeping with family tradition, in 2002 Bob Marki, Jr. joined the company making the company a three generations strong, family run, local business. Today they continue to have a solid reputation for performing quality work and offering outstanding customer service whether fulfilling huge commercial contracts or undertaking small residential jobs.
Although L. Marki & Son, Inc. is insured and bonded, safety is always a high priority.

Demostrating Personal Pride
We pride ourselves on:
• SUPERIOR PERSONAL SERVICE
Our clients deal directly with one of our owners who are present on every job.
• FAIR AND COMPETITIVE PRICING
Our exceptional knowledge, service and dependability offer you more for your money.
• CUSTOMER SERVICE
No job is complete until our customers are satisfied. We stand behind our workmanship.
• COOPERATIVE INTERACTION WITH ENGINEERS AND ARCHITECTS
We work hand-in-hand with your engineers and architects to find solutions to difficult or
unexpected situations, as well as, recommend the most cost effective procedures and
products to complete your specific project.

Total Customer Commitment
We don't want your business just for today. Our goal is to develop a lasting relationship by sharing our experience and know-how, producing exceptional results, providing outstanding service all at very fair price. Once you have experienced the professionals at L. Marki & Son, we are confident you will remain one of our valued customers for many years to come.
Advice from an Expert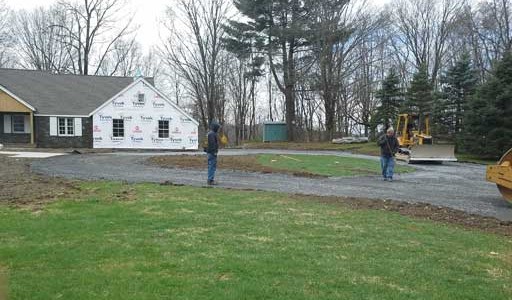 With the weather warming up, we all begin to think about outdoor projects. If you are thinking about improving your property's ...
Read More
During my forty years in the construction industry, thirty of them as an owner of construction management/general contracting firms, my team and I have completed scores of industrial, institutional, commercial and multi-family residential projects. Over those years, we have had the pleasure of dealing with many quality trade contractors. Seldom do you find a firm with exceptional product delivery, commitment to excellence, reliability and trustworthiness deserving of a testimonial such as this. L. Marki & Son, Inc. has earned that respect from us at Nu Cor Management. Bob Marki, his son Bob and their crews exemplify "the old school business philosophy" in that they get the job done right, always on time and at a fair price. We have worked with the Markis many times on both large and small projects and look forward to many future projects together.
John Goffredo, President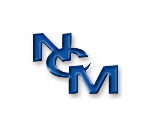 Nu Cor Management, Inc.
I have been working with L. Marki & Son, Inc. for the past 15 years. They have completed road paving, parking lot paving, and townhome community paving projects. They have also completed water main construction and commercial site development for us. Bob and his men have a "can do" attitude which produces a competitively priced, quality product, safely and on time. I would highly recommend L. Marki & Son for any project of any size.
Jeff Siglin, Project Manager
Rio Vista Management

Rio Vista Management